Meet the talented sisters, Chern'ee and Brooke Sutton and see the beautiful work they bring to the gallery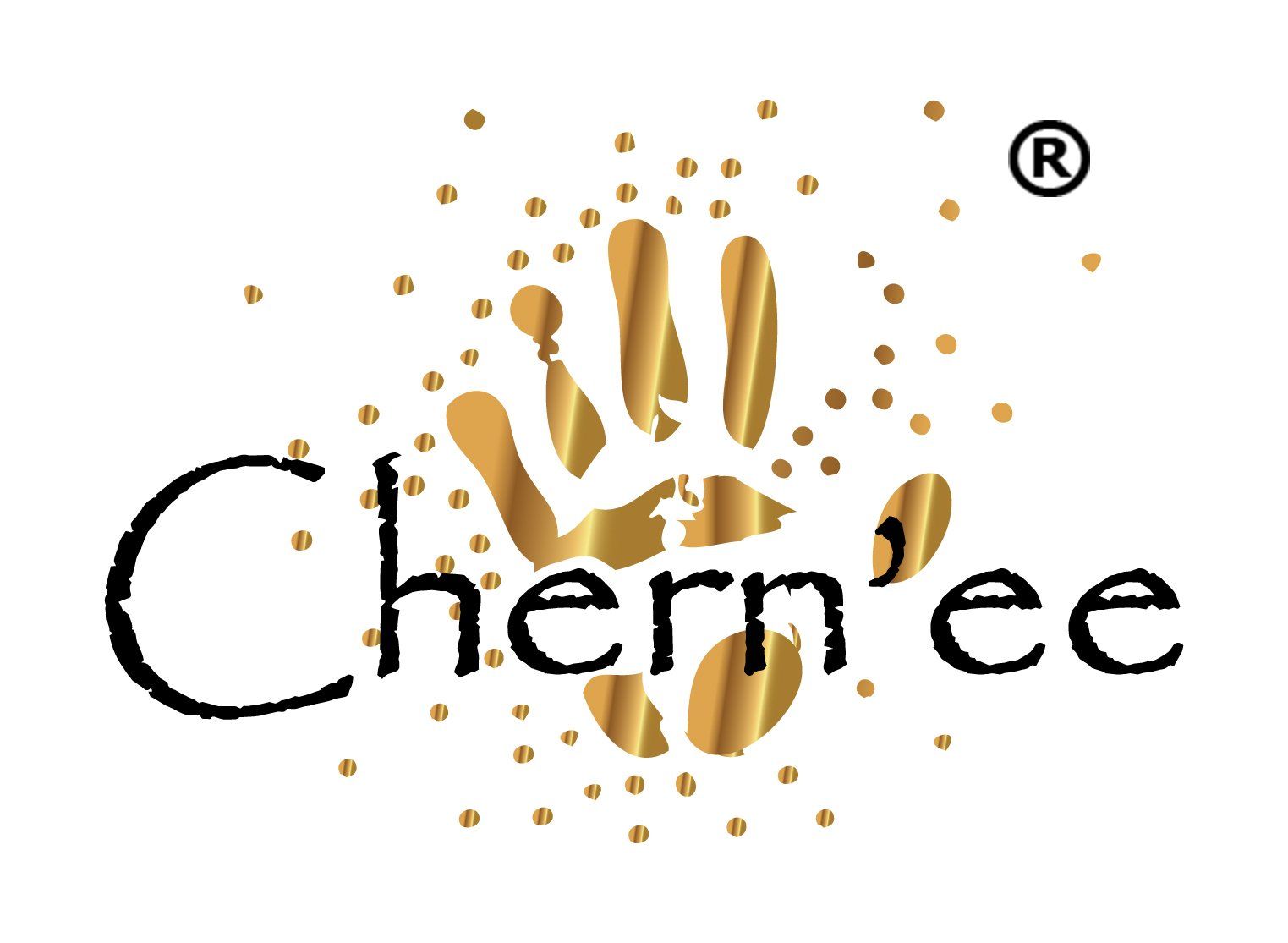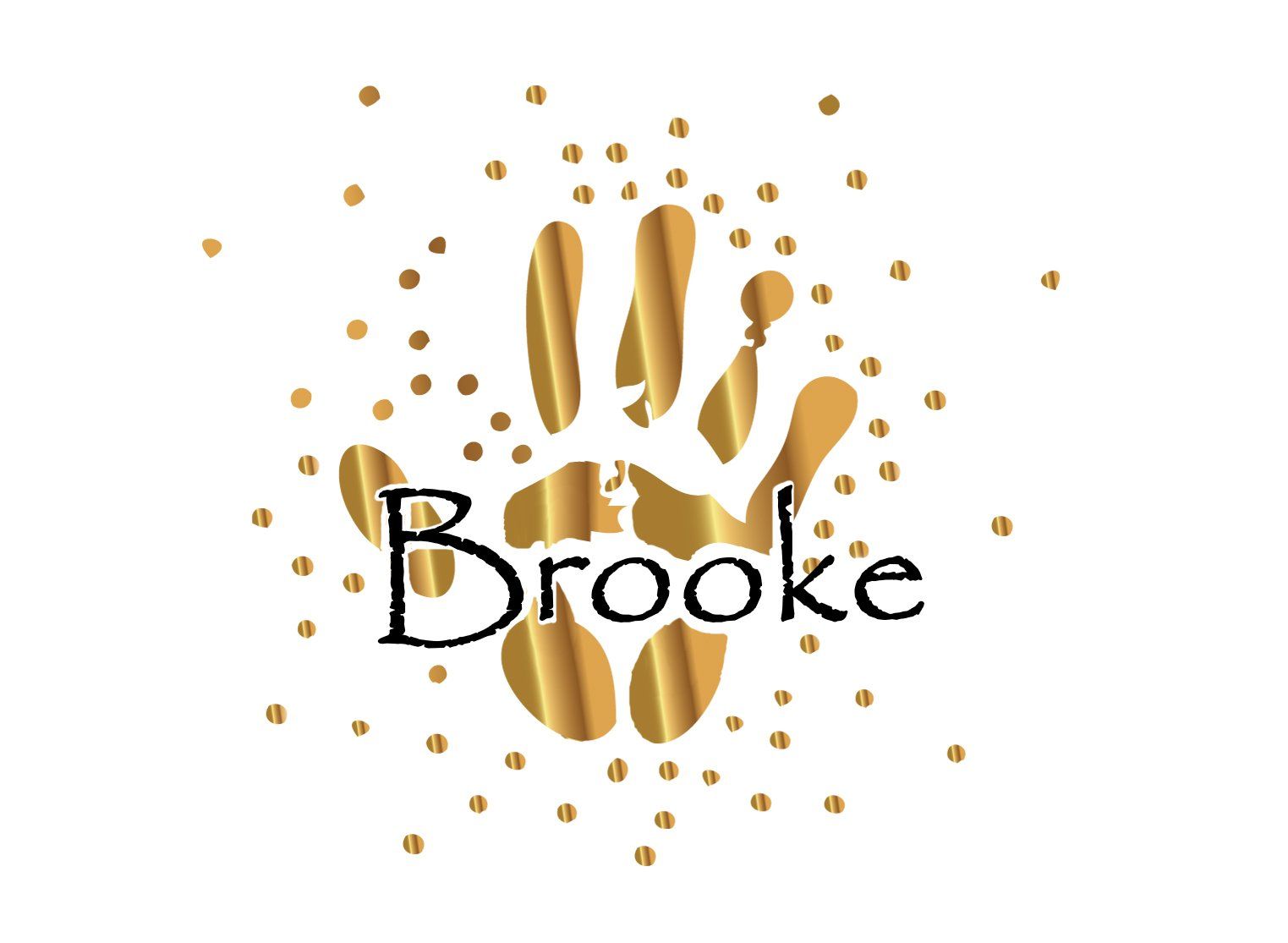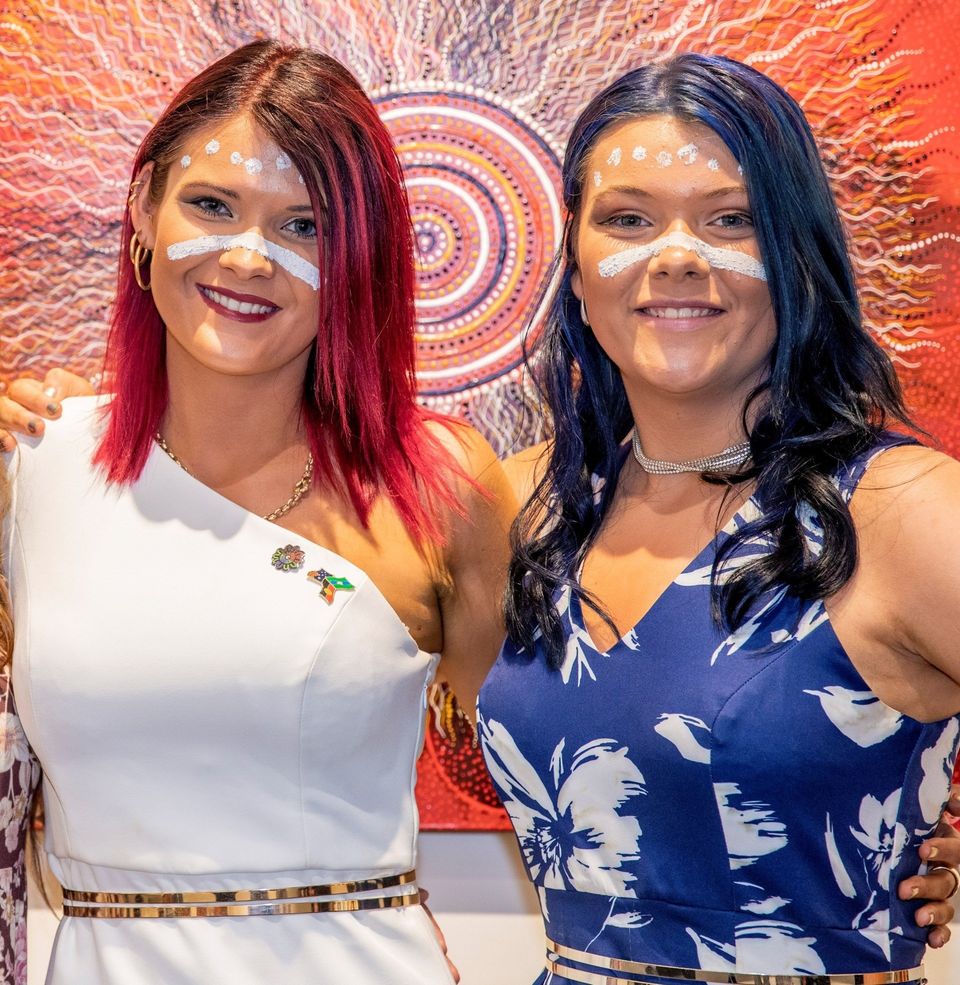 We are very excited to share with you our collaboration with Chern'ee and Brooke Sutton. 
Chern'ee, 24 and her younger sister Brooke, 15, are proud Kalkadoon women from the emu foot province around Mount Isa in North West Queensland. Chern'ee and Brooke have been painting from a young age and produce stunning paintings that show a mix of traditional Aboriginal heritage with a modern contemporary twist, a new style in the world of Indigenous artwork.
Chern'ee Sutton has showcased her work worldwide. This young artist has been commissioned for the Commonwealth Games, as well as having her paintings hung in Queensland Parliament house and in the Royal Collection at Buckingham Palace. As well as her paintings, she has collected an impressive resume of awards and recognitions, including being an Australia Day Ambassador for the last six years.
Brooke Sutton has followed in her sisters footsteps and is already showing incredible talent. Brookes paintings have been showcased in numerous exhibitions over the years and she has won many art competitions. All of Brooke's achievements are only made more remarkable by the fact that she has accomplished all of this at the age of 15. 
These paintings are a unique style within the world of Indigenous art. While earthy tones are prominent in many Indigenous paintings, the textures and bold colours in the sisters' artworks is unlike any you have seen before. 
We are honoured to have these seven original paintings now on display in the gallery, all diverse in colour and design. These can be purchased online

 

here

 

or in the gallery. 
Please note: these images have been watermarked to protect the artists integrity.